This Father's Day, we wanted to give the ultimate experience. That's why we teamed up with England centre Henry Slade to create something memorable.

Two lucky Henry megafans were given the chance to win a full rugby masterclass at Exeter's Sandy Park.
On the 11th May, local rugby coach Max, with his 13 year old Son JoJo and retired club player Ben with his 8 year old daughter Isabelle stepped out onto the pitch and were greeted by Henry himself.




Meet retired club player Ben and his 8 year old daughter Isabelle.
From this masterclass, the 2 week old rugby player Isaeblle stepped away firmly knowing what position she would go on to play.
Kicking, passing and having this one-on-one time with Henry provided her with the skills, determination and confidence that she was a full-back in the making!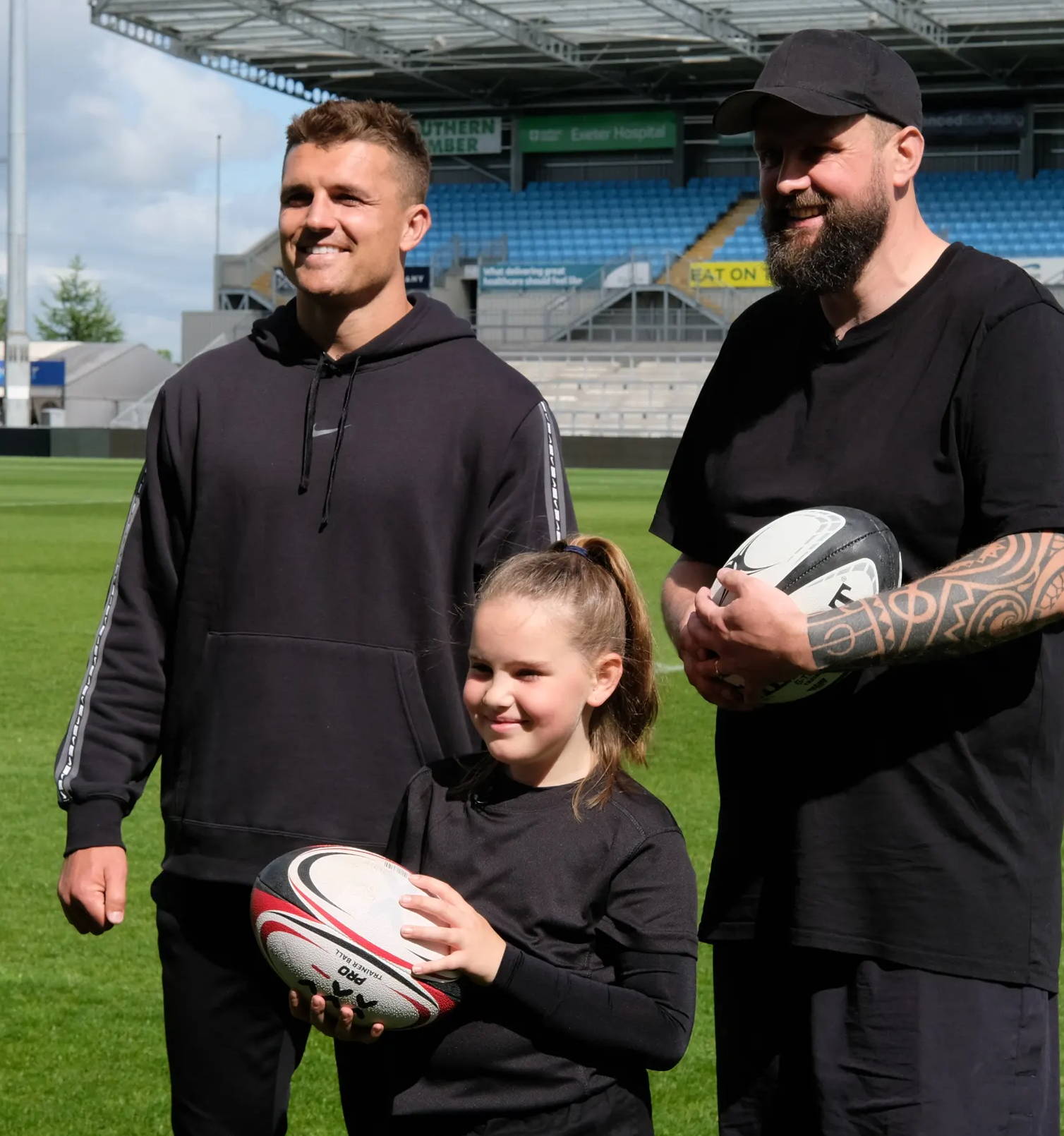 Meet local rugby coach, Max, and his 13-year-old son and Henry fan, Jojo.
As a devoted coach, not only was Max given the experience to watch his son play with Henry, but also some key takeaways to share with his local team.
With Jojo enjoying a tailored masterclass specifically for the position he plays, it's safe to say that both father and son will remember this day for a long time!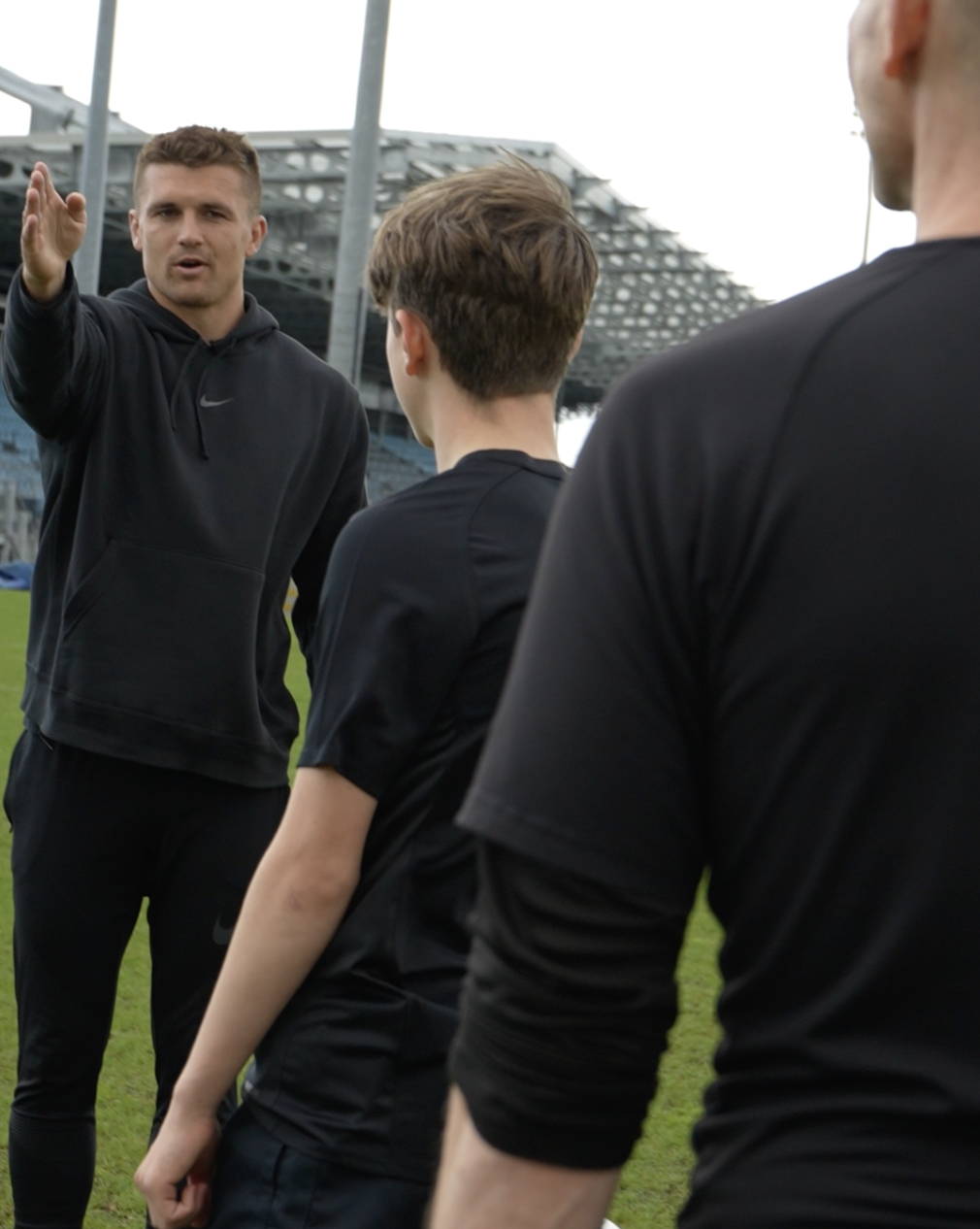 Since making his England debut at 21, Henry Slade has had a remarkable decade both on and off the pitch.

Even as part of England's winning Six Nations squad, Henry says that becoming a Father to his daughter Olive is the experience that nothing will ever surpass!

As a family man, excelling at what he loves, Henry truly is the ultimate switched-on Heath Man.