---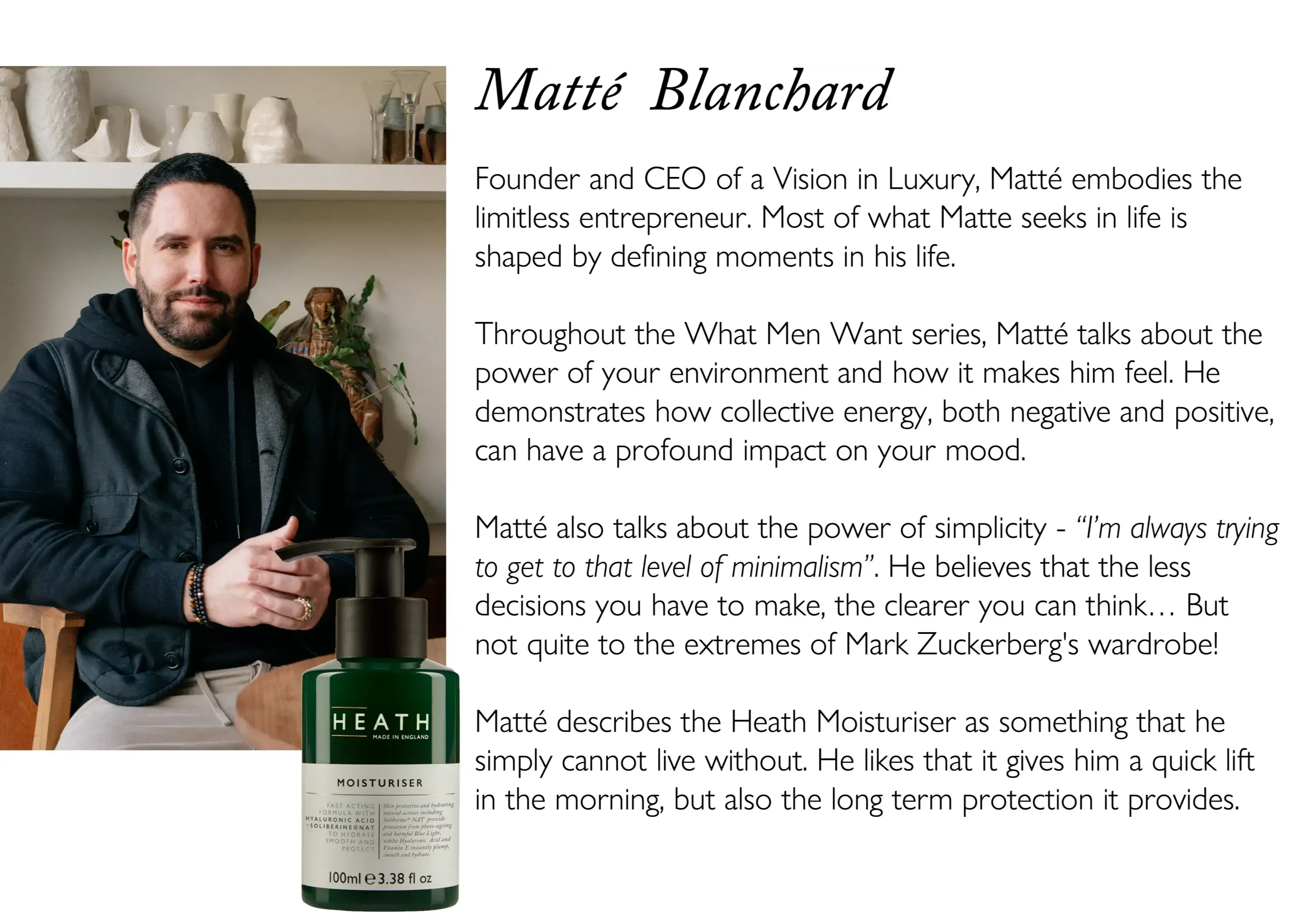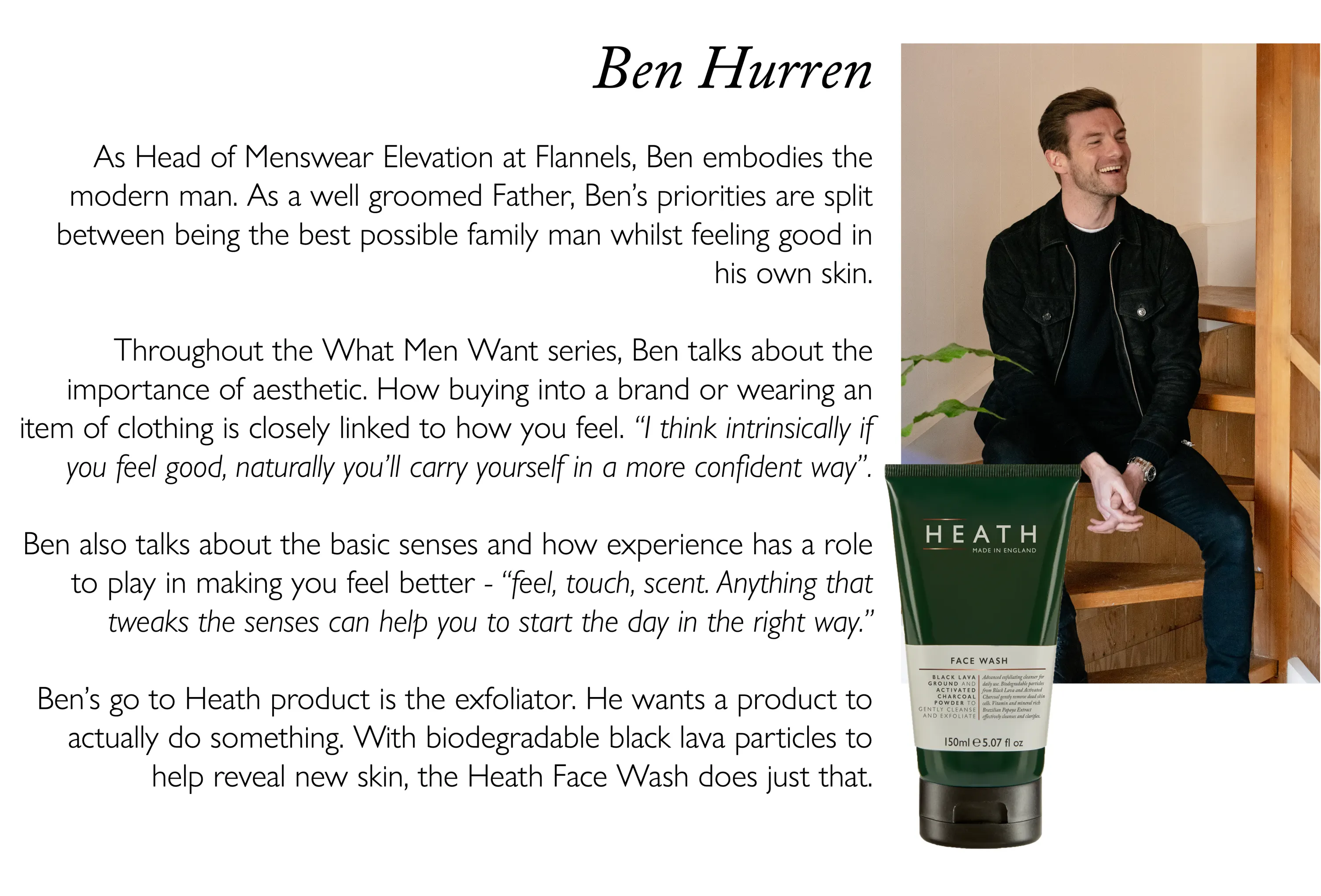 ---

As the seasons change, we enter Spring and the long-anticipated sun shines, your skin is the first to know about it.

Swipe right below for the Spring skincare routine to keep your skin looking healthy, cleansed and protected.


---


We've partnered with top journalists to dig deeper into topics like the sudden rise in wellness and the evolution of masculinity. Grab a coffee and enjoy!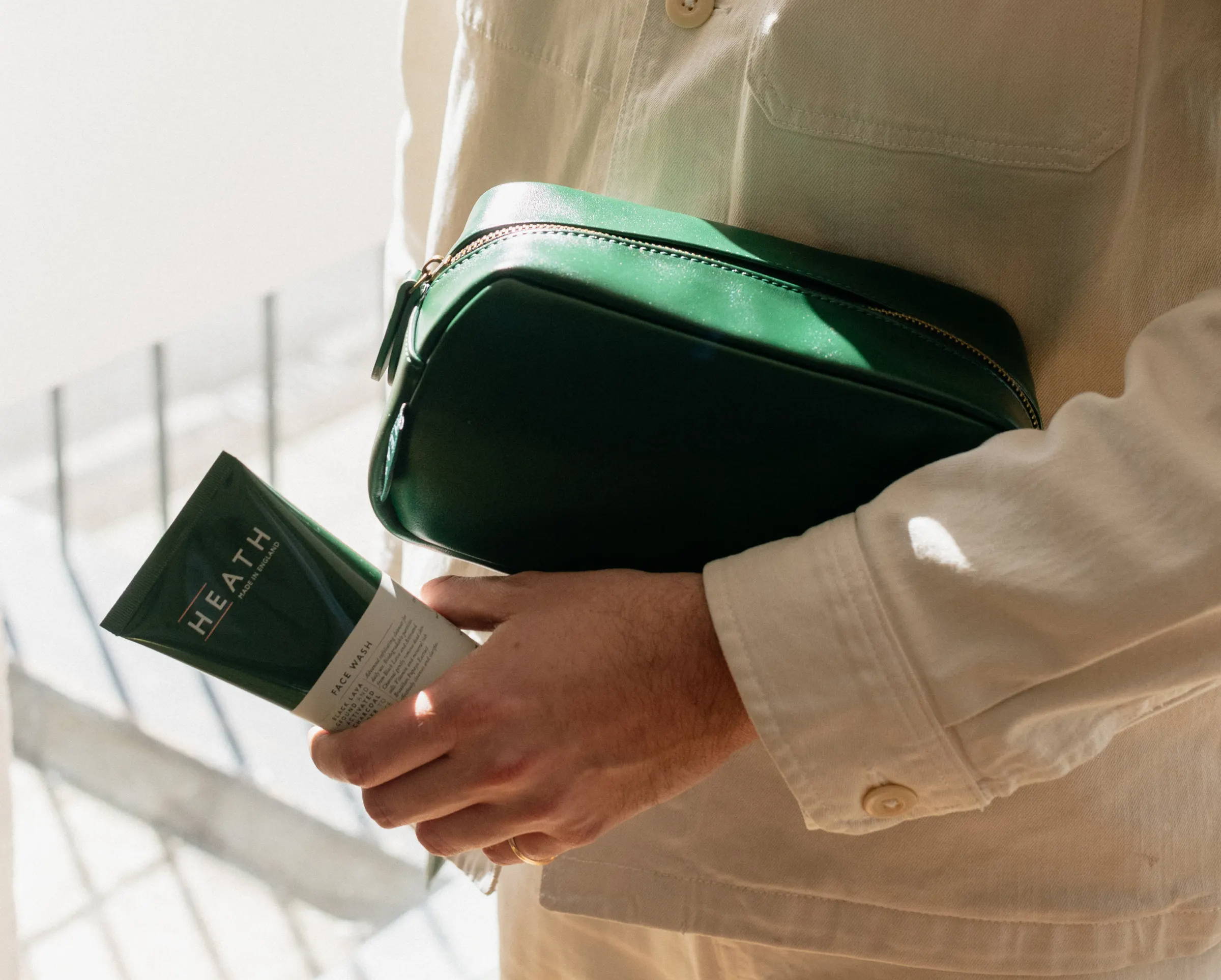 ---

A conversation worth listening to.
Discover the unspoken conversations betwen two switched-on men.